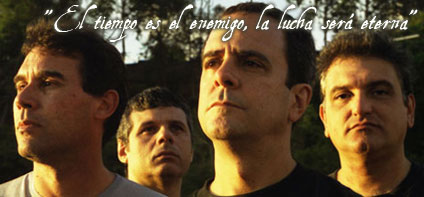 Hi folks! how are you? i hope fine!
I would like to promote this band, Tempano, and their new album (flavoured with 70's sunds!)
they decide to distribute for free their stuff, i think to avoid some prehystoircdogmatic-idiots...
at
www.tempano.com
(spanish-english) you can find all info and all catalougue of this great band! and below you can find the direct link to the album!
Selective_Memory_2008.zip
Surf to our friend tempano!
see ya!(...soon)